SINGLE STOREY ADDITIONS
One storey addition can be ideally applied to larger blocks which are still available throughout Melbourne. SitePro Development will offer you the ideal solution, taking in consideration all major saving points like excavations, footings, slabs, access to property, vegetation etc.
Adding a second floor to your property proves to be more cost effective, practical, compact, aesthetically appealing. If this is not an option after taking in consideration all previous aspects, the one storey extension solution will have to solve all your space problems.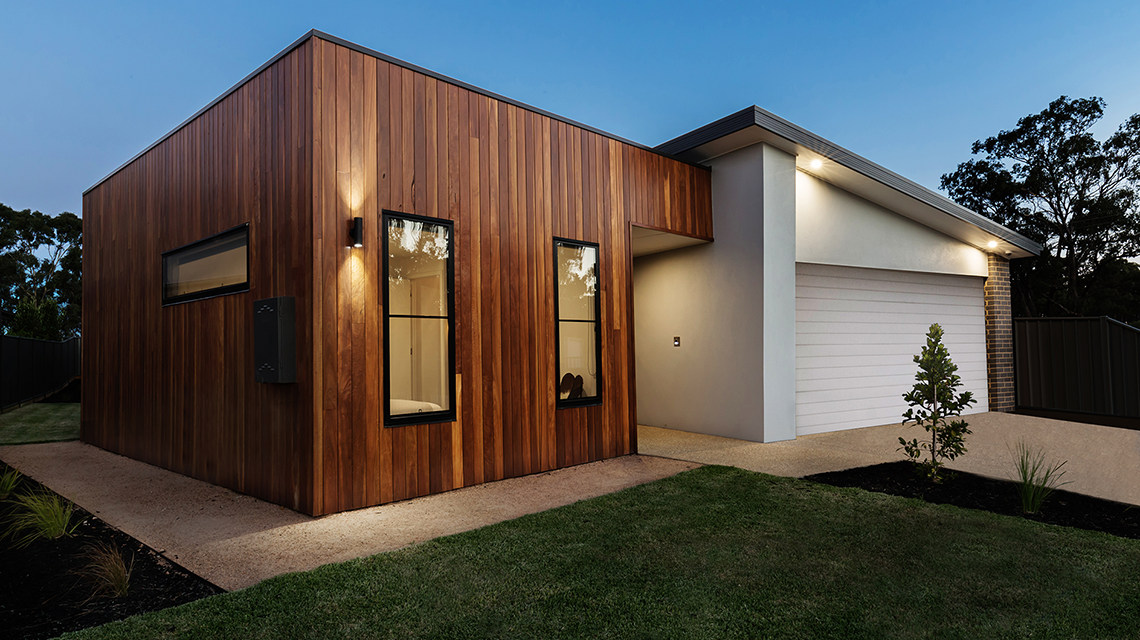 DOUBLE STOREY ADDITIONS
This type of home extensions is proven to be the most effective solution, second storey additions designs can be highly appealing. More so, the existing property will receive a makeover, at least internally if the addition will come with the renovation option.
WHERE FROM HERE?
With the second storey addition comes fewer disruptions to your existing landscape, keeping the property's potential intact for future applications (pool, entertainment areas, new dwelling etc. Also comes with less disturbance to the occupants as the majority of the work is done externally. Second storey addition can be applied anywhere, within the zoning regulations.