New Homes
Finding a good builder or tradesperson is arguably the highest risk taken. If achieving your dream home following your choice of design and plans, proves to be an arduous journey, that's when we come in. Often you will compromise during the process, the final product lacking in quality, functionality and durability. Transparency and communication are two of the main virtues of a builder and we pride in possessing them both.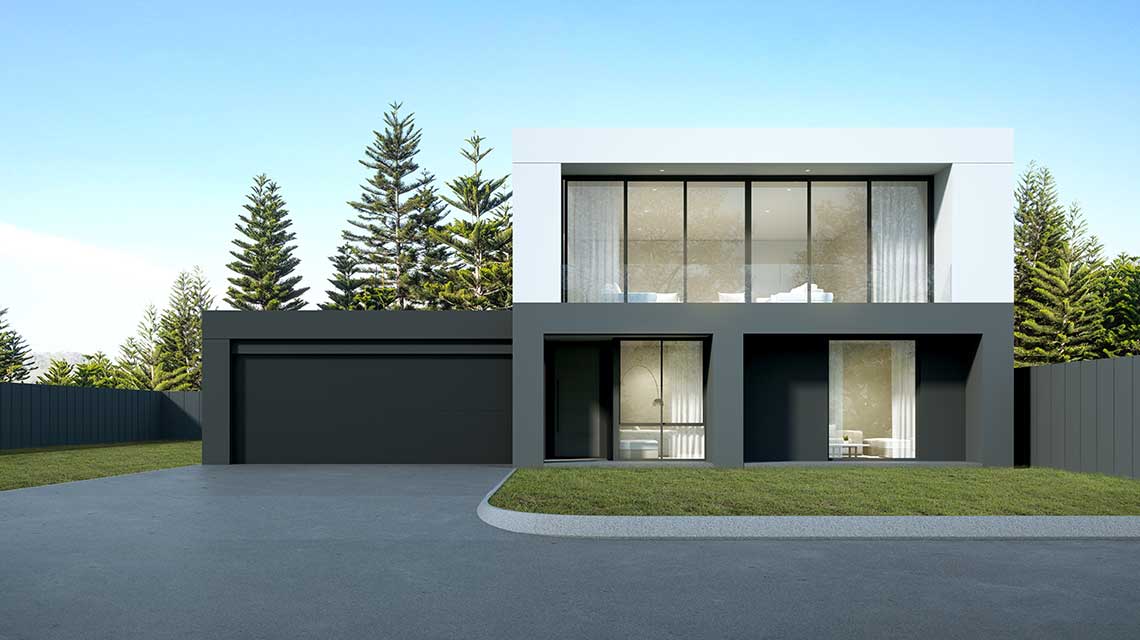 Double The Value
Increase your equity, expand your wealth with a dual occupancy with SitePro Developments. We specialise in multi-dwelling and townhouse developments. We have the team, knowledge, portofolio and experience. With us you can maximise your property's potential by building two or more high quality dwellings. We can offer a full process from design, choice of materials up to achieving your final product.
Maintain Your Lifestyle
Keep your location, brand new home.
In quest of a new lifestyle, more space, more equity? Knock Down Rebuild with Sitepro Developments gives you just that. We will help you reach the full potential of your existing land with a new dwelling that will significantly improve your lifestyle. If your special needs require a certain design, materials, execution we can assist in any facets of your request, following the standards imposed.